Million Pieces of Nenna Gill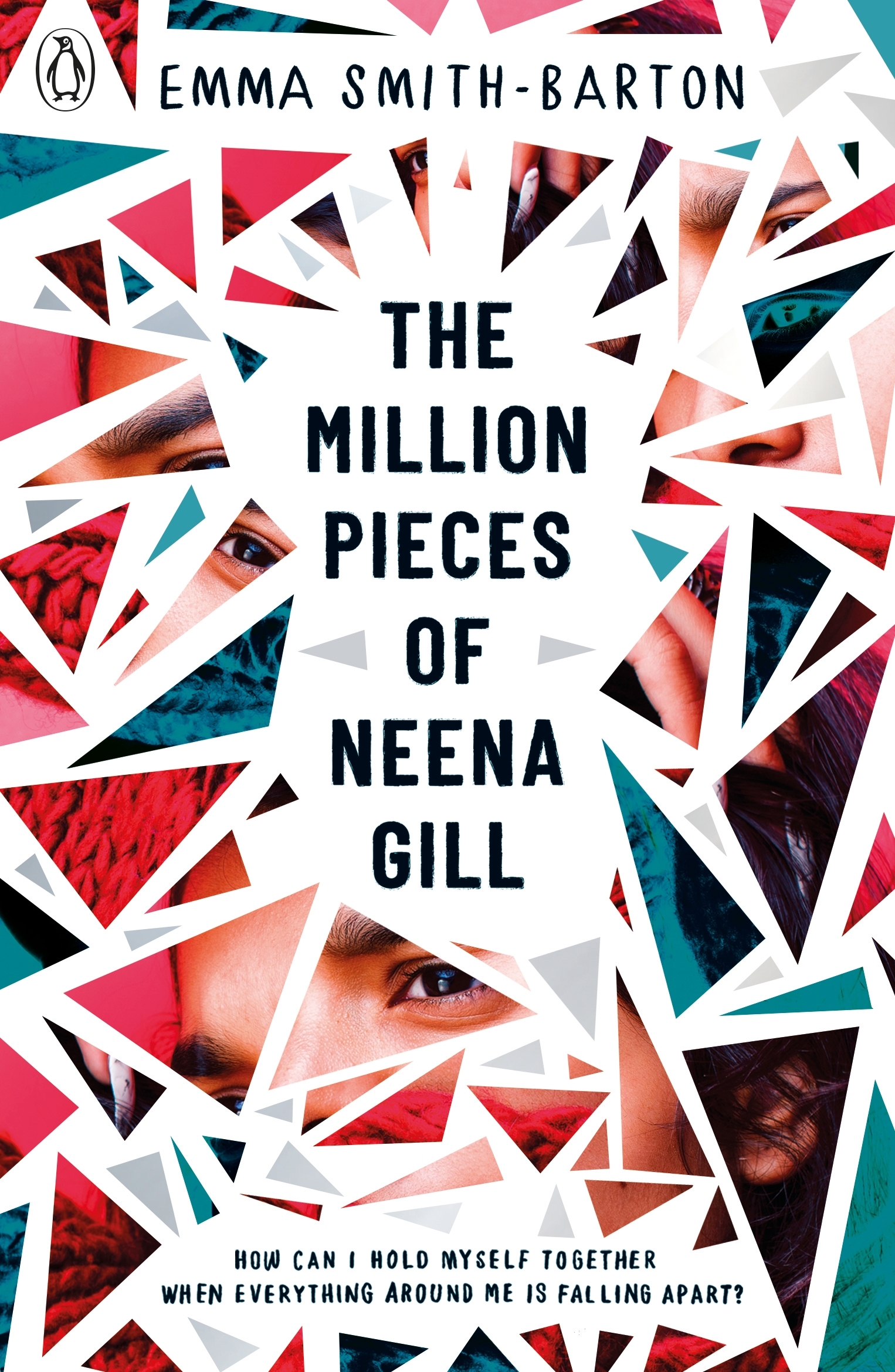 By: Emma Smith-Barton
Location: FIC BAR
Genre: Young Adult Mental Health
I have now had the very sad experience of watching someone unfold with a psychotic episode, I did not know what was unfolding before my eyes, perhaps if I had read this book, I could have been so much helpful and aware, it is so good these subjects are being written about with frank honesty.
How can I hold myself together, when everything around me is falling apart?
Neena's always been a good girl - great grades, parent-approved friends and absolutely no boyfriends. But ever since her brother Akash left her, she's been slowly falling apart - and uncovering a new version of herself who is freer, but altogether more dangerous.
As her wild behaviour spirals more and more out of control, Neena's grip on her sanity begins to weaken too. And when her parents announce not one but two life-changing bombshells, she finally reaches breaking point.
But as Neena is about to discover, when your life falls apart, only love can piece you back together
"As someone who has suffered mental illness throughout my 38 years on this earth, I have found The Million Pieces of Neena Gill inspiring. Had I read this book 25 years ago, I think it would of helped me so much.
I saw alot of me in Neena and I can't help but love the amazing character that she is.
I think this book should be read by every teenager to highlight that things can be an uphill battle, the struggle is real but you are not alone. Mental illnesses are alot more common then most people realise and there is help out this.
Thank you Emma for such a wonderful book." Adele -Goodreads