American Royals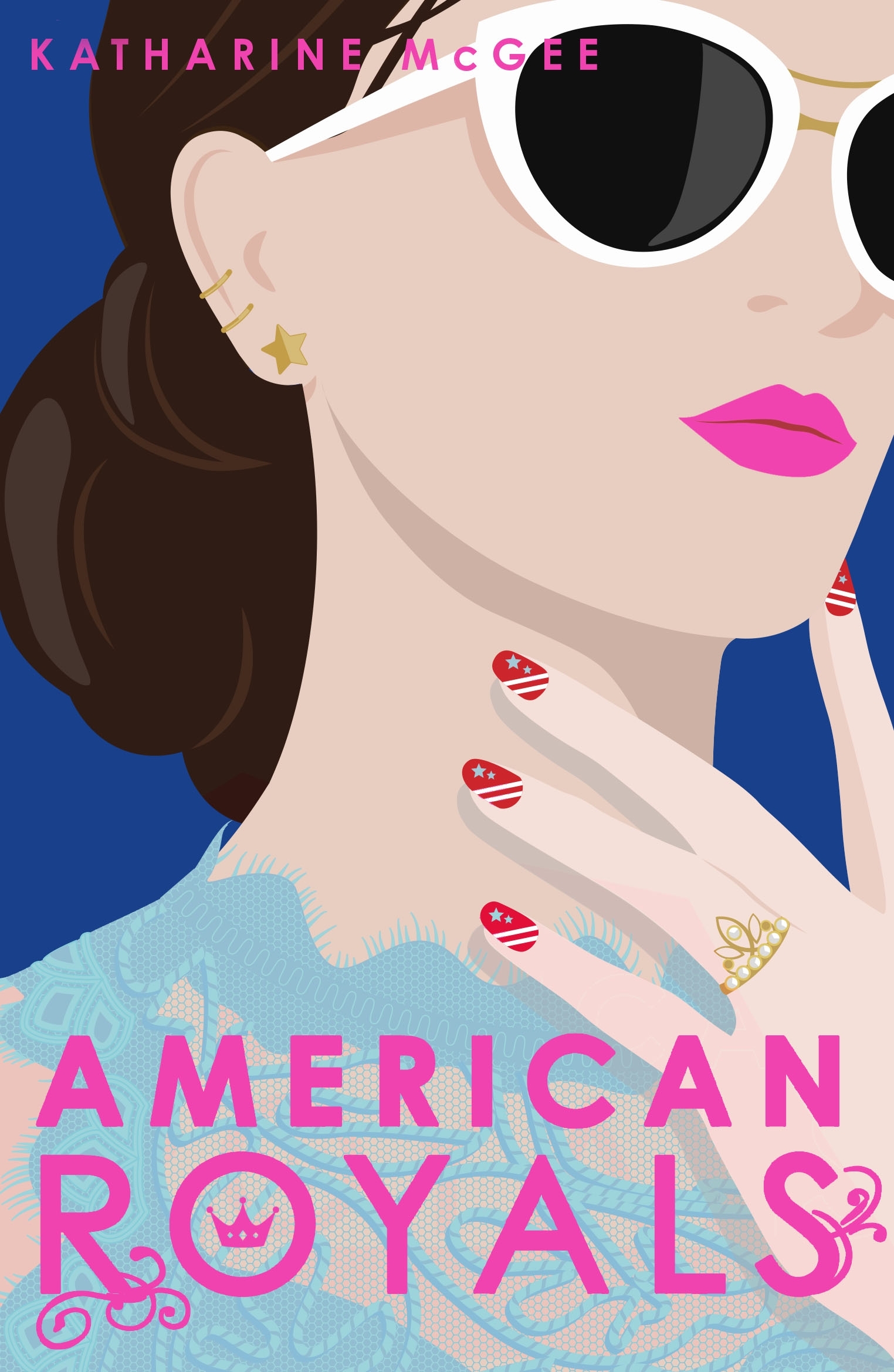 By: Katherine McGee
Location: FIC MCG
Genre: Contemporary Romance
How would the USA look today if we had a monarchy reigning? Well I guess there would be no Trump so they missed the boat on that one didn't they. King Trump- he would like that!
What would have happened if George Washington had accepted the offer to become America's king?
As our history books state, he said no, and the Presidency was created. But what if...
Come for the concept, stay for the drama
. This was a near-perfect
blend of Gossip Girl, modern day royalty vibes, and YA drama.- Amy
Meet the Washingtons - the most scandalous royal family ever!
HRH Princess Samantha has always been a royal rebel. She's the spare not the heir, so no one minds too much who she dates or how hard she parties.
It helps that her sister, Princess Beatrice, is literally perfect. She's demure, sweet and beautiful, and she knows that the crown always comes first - no matter what her heart might really want.
But they're not the only ones with their eye on the throne. Daphne Deighton might be 'newly noble' but she won Prince Jefferson's heart once, and she'll do anything to get back into the court's favour - and his bed.
If only she knew that her competition was a common nobody - plain little Nina Gonzalez, the daughter of the king's secretary.
Together these four young women must navigate the drama, gossip, scheming and sizzling romance of the most glorious court in the world. There's everything to play for - but there can only be one queen.