Between Us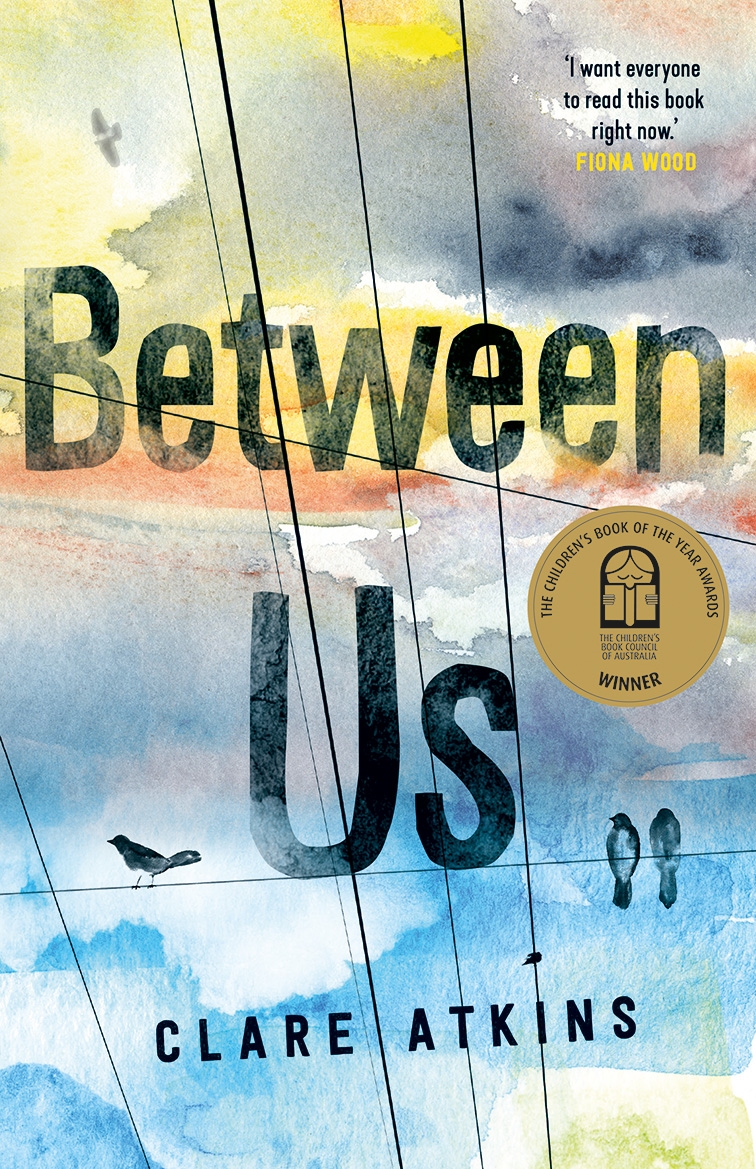 By: Clare Atkins
Location: FIC ATK
Genre: Cultural Romance
I loved the Bone Sparrow- this one sits along it nicely!
"I thoroughly enjoyed this book. The characters were so believable and I could identify with them. Atkins has an excellent skill in character portrayal, with a minimum of words she is able to place the reader right in the middle of the plot, feeling along with the main characters. The reader is slowly exposed to the traumas and inhumane conditions of detention. Rather than lecturing us we become aware of the issues faced by refugees as the plot unfolds
A wonderful, well written, heartbreaking story of our current times."- Annette
Is it possible for two very different teenagers to fall in love despite high barbed-wire fences and a political wilderness between them?
Anahita is passionate, curious and determined. She is also an Iranian asylum seeker who is only allowed out of detention to attend school. On weekdays, during school hours, she can be a 'regular Australian girl'.

Jono needs the distraction of an infatuation. In the past year his mum has walked out, he's been dumped and his sister has moved away. Lost and depressed, Jono feels as if he's been left behind with his Vietnamese single father, Kenny.

Kenny is struggling to work out the rules in his new job; he recently started work as a guard at the Wickham Point Detention Centre. He tells Anahita to look out for Jono at school, but quickly comes to regret this, spiraling into suspicion and mistrust. Who is this girl, really? What is her story? Is she a genuine refugee or a queue jumper? As Jono and Anahita grow closer, Kenny starts snooping behind the scenes...