A Thousand Perfect Notes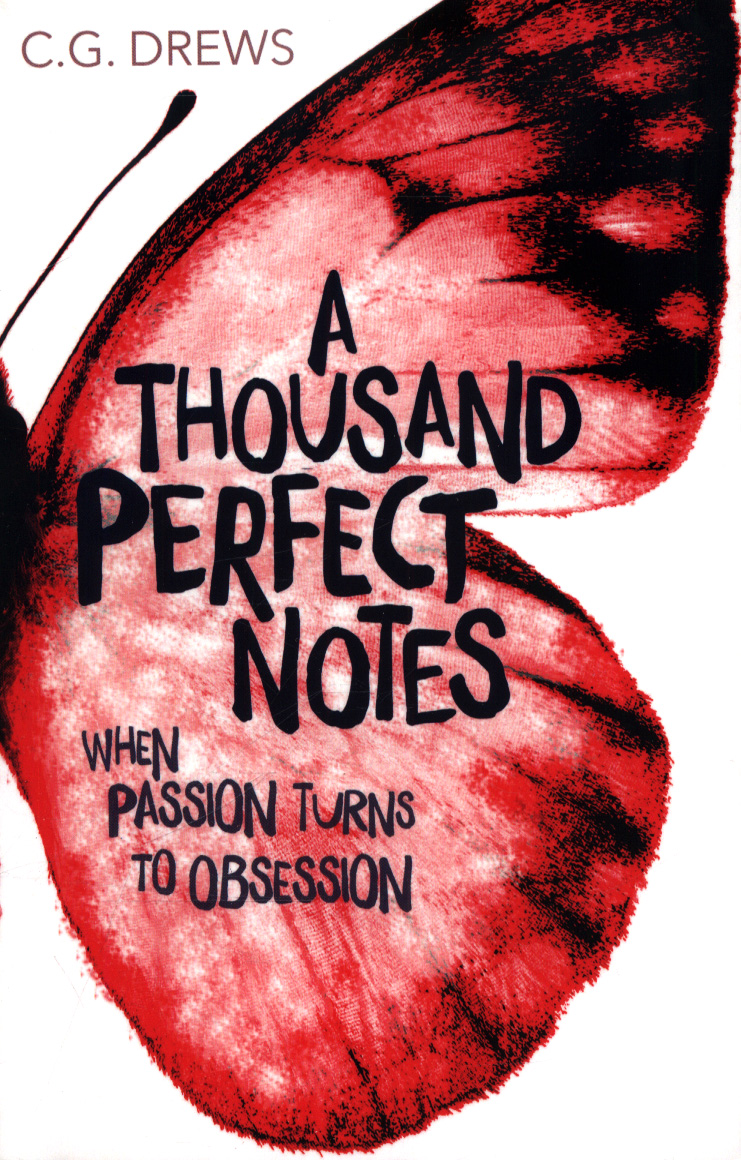 By: C. G. Drews
Location: FIC DRE
Genre: Young Adult, Romance
An emotionally charged story of music, abuse and, ultimately, hope.
"Chocolate is a substance worth existing for"
"Music is nothing unless it fills your soul with colour and passion and dreams"
Beck hates his life. He hates his violent mother. He hates his home. Most of all, he hates the piano that his mother forces him to play hour after hour, day after day. He will never play as she did before illness ended her career and left her bitter and broken. But Beck is too scared to stand up to his mother, and tell her his true passion, which is composing his own music - because the least suggestion of rebellion on his part ends in violence.
When Beck meets August, a girl full of life, energy and laughter, love begins to awaken within him and he glimpses a way to escape his painful existence. But dare he reach for it
"A Thousand Perfect Notes was a beautiful tribute to music, what family TRULY is, and the classical composers. Absolutely amazing."