Rosie Loves Jack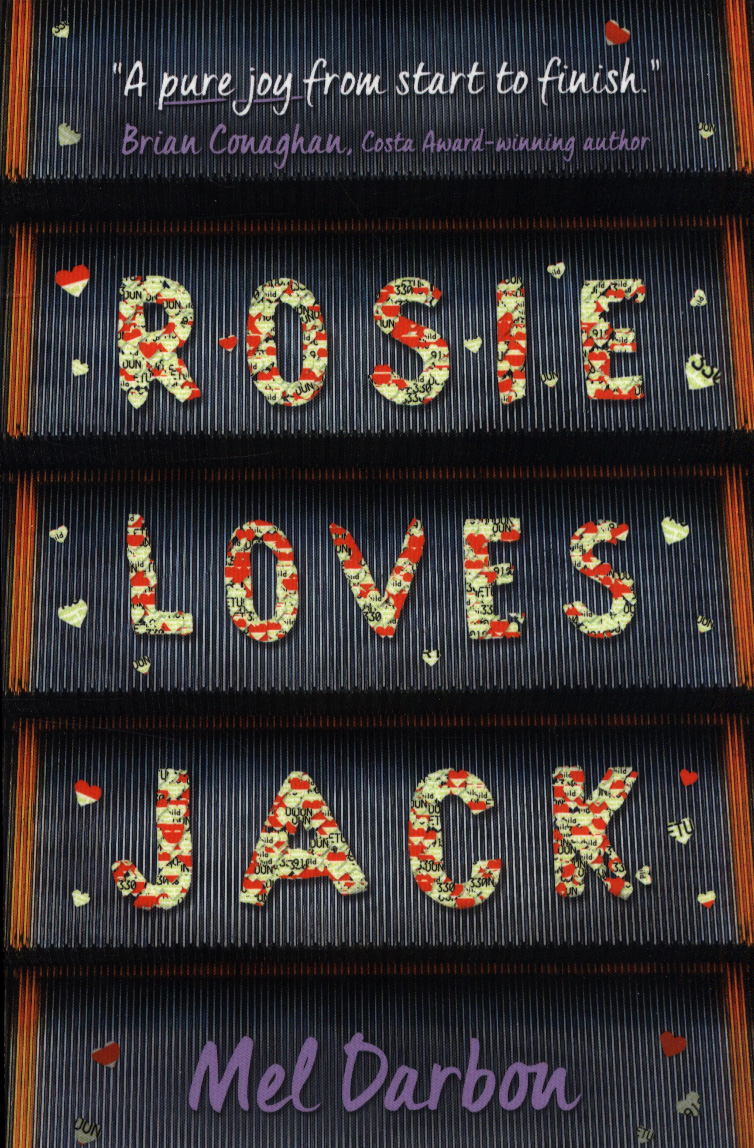 By: Del Darbon
Location: FIC DAR
Genre: Romance. Downs Syndrome
Rosie loves Jack. Jack loves Rosie. So when they're separated, Rosie will do anything to find the boy who makes the sun shine in her head. Even run away from home. Even struggle across London and travel to Brighton, though the trains are cancelled and the snow is falling. Even though people might think a girl like Rosie could never survive on her own. See the world through new eyes in this one-in-a-million story.
"Rosie loves Jack is a marvellous, beautiful and heartbreaking debut novel, enlightening the reader about Down's Syndrome.
The book is a story of Rosie a sixteen year old, suffering with Down's Syndrome who is in love with Jack.
Jack has temper and anger issues, which conduce to the separation of Rosie and Jack.
Due to which he was sent off to Brighton.
Jack went to write postcards to her, but sadly it never reaches her, until one day she finds out that her father has deliberately hidden them. Meanwhile, Rosie was broken as she was constantly texting him and getting no response from him shattered her. Later on discovering the truth, she picked up all the postcards and decided to meet Jack. She left for Brighton to meet Jack and to let him she loves him as much as he do.
The book is a journey told by Rosie to meet her love, Jack. This book is a roller coaster ride of emotions. The book made me laugh, cry and a heart break followed. The author has penned a very beautiful book with a worth appraising message. Even when Rosie's family is completely against their relationships she took a stand and went on to meet him.I am quite amazed how Rosie overcomes all the hurdles passed by her along the journey. Rosie a strong character who never let her syndrome effect her. I can't find a flaw and definitely a recommendation to every Young- Adult readers" Palvi