Two Can Keep A Secret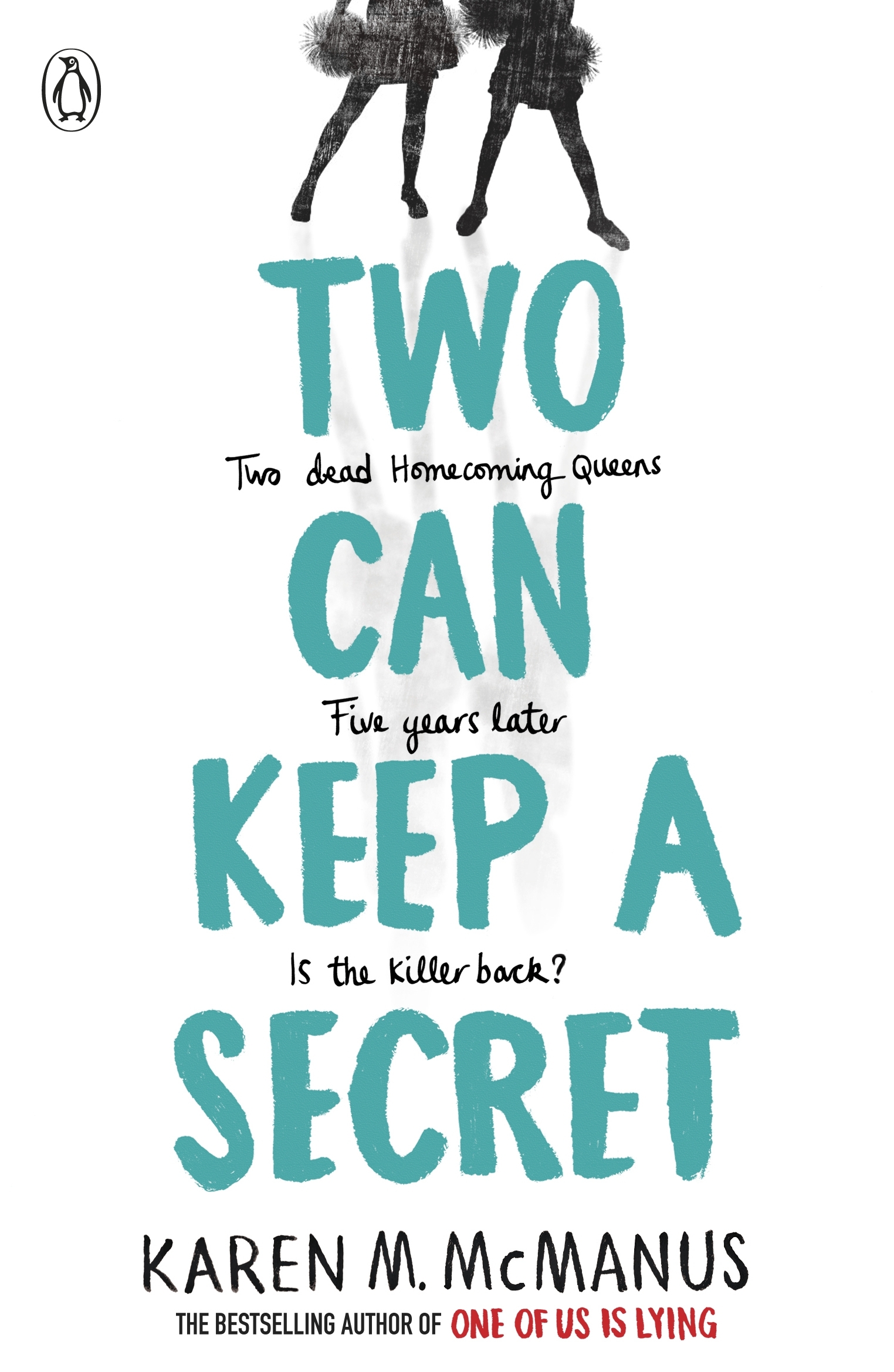 By: Karen McManus
Location: FIC MCM
Genre: Mystery, Thriller
Ellery's never been to Echo Ridge, but she's heard all about it. It's where her aunt went missing at age sixteen, never to return. Where a Homecoming Queen's murder five years ago made national news. And where Ellery now has to live with a grandmother she barely knows, after her failed-actress mother lands in rehab. No one knows what happened to either girl, and Ellery's family is still haunted by their loss.
Malcolm grew up in the shadow of the Homecoming Queen's death. His older brother was the prime suspect and left Echo Ridge in disgrace. His mother's remarriage vaulted her and Malcolm into Echo Ridge's upper crust, but their new status grows shaky when mysterious threats around town hint that a killer plans to strike again. No one has forgotten Malcolm's brother-and nobody trusts him when he suddenly returns to town.
Ellery and Malcolm both know it's hard to let go when you don't have closure. Then another girl disappears, and Ellery and Malcolm were the last people to see her alive. As they race to unravel what happened, they realize every secret has layers in Echo Ridge. The truth might be closer to home than either of them want to believe.
THIS BOOK IS SO GOOD OMG. My review would just be endless fangirling, so I'll keep it short and say that Karen McManus is a plot twist genius and you must read this one. Sabaa Tahir
"I really enjoyed this book, it was a great balance of teen soap (like a CW show) and a genuine mystery novel. I got some serious Riverdale and Pretty Little Liars vibes from this story and the characters. I honestly did not guess who did it, which I normally do. It may be obvious to other readers but I was stumped and that was a refreshing change for me...
I devoured this book" Rachel Goodreads