By: Hayley Lawrence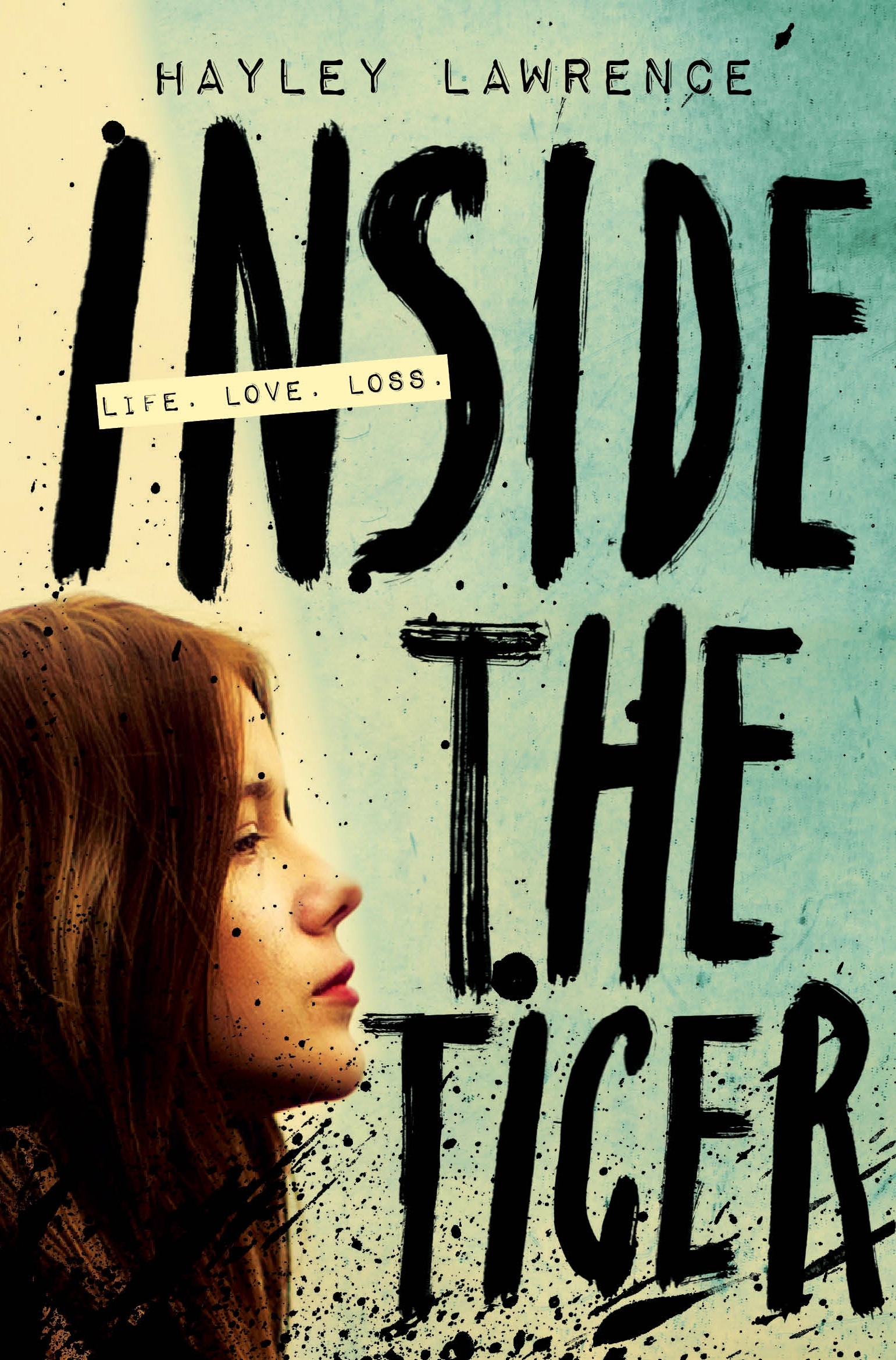 Location: FIC LAW
Genre: Law-Love- Life -Loss
"A captivating and raw read about a school girl writing to a prisoner on death row (only a year older than herself).
It is a story of hope, determination and personal sacrifice. "
It's not because Bel's mother was murdered.
It's not because her father is a politician.
Bel writes to a Death Row prisoner as an easy way out of an assignment.
But now he's written back. Drawn to Micah's world inside a Thai prison, she finds herself falling for the boy with ragged hair, shackles and a terrible past. Will Bel lose him too? And could it mean losing the people who mean the most to her at home?
Whatever happens, none of them will ever be the same .
"Inside the Tiger is a must-read for those who find themselves unsure about approaching and even befriending those who are vastly different to themselves. Anyone wanting to grow in their capacity for empathy and understanding will thoroughly enjoy and benefit from reading this book.
Through the fictional character of Bel, we learn about the highs and lows of embracing someone different to ourselves. And we also learn that despite the fact we may stuff it up at times, life is richer when we embrace those who are different to us and when we take the time to get to know them and to share our lives with them.
Thank you so much Hayley, for writing important books with help us grow in empathy and understanding." -Joni- Goodreads review