The Song of Achilles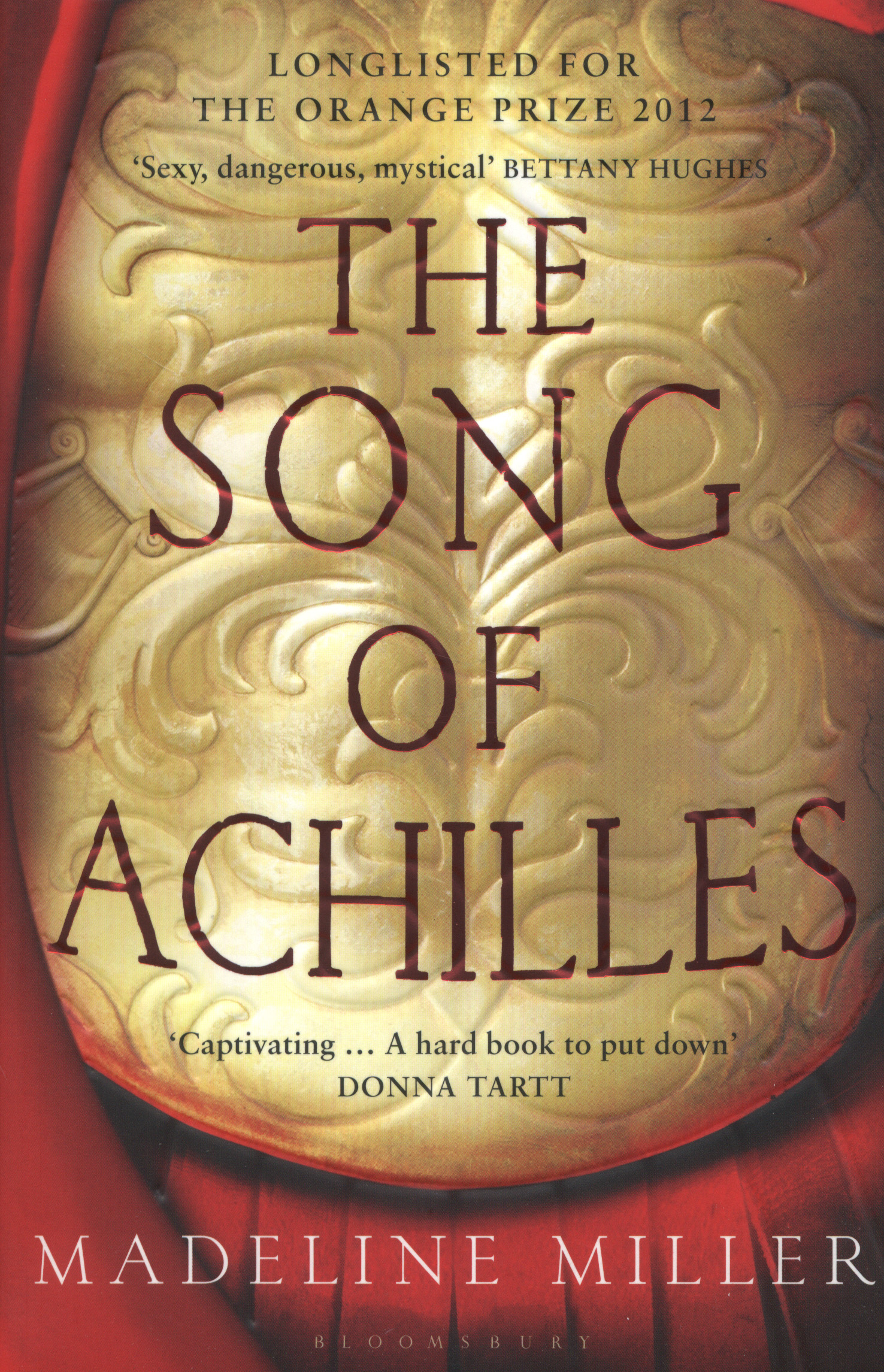 By: Madeline Miller
Location: FIC MIL
Genre: Historical Fiction Fantasy LGBGT
"Name one hero who was happy."
I considered. Heracles went mad and killed his family; Theseus lost his bride and father; Jason's children and new wife were murdered by his old; Bellerophon killed the Chimera but was crippled by the fall from Pegasus' back.
"You can't." He was sitting up now, leaning forward.
"I can't."
"I know. They never let you be famous AND happy." He lifted an eyebrow. "I'll tell you a secret."
"Tell me." I loved it when he was like this.
"I'm going to be the first." He took my palm and held it to his. "Swear it."
"Why me?"
"Because you're the reason. Swear it."
"I swear it," I said, lost in the high color of his cheeks, the flame in his eyes.
"I swear it," he echoed.
We sat like that a moment, hands touching. He grinned.
"I feel like I could eat the world raw.
Greece in the age of heroes. Patroclus, an awkward young prince, has been exiled to the court of King Peleus and his perfect son Achilles. Despite their differences, Achilles befriends the shamed prince, and as they grow into young men skilled in the arts of war and medicine, their bond blossoms into something deeper - despite the displeasure of Achilles's mother Thetis, a cruel sea goddess. But when word comes that Helen of Sparta has been kidnapped, Achilles must go to war in distant Troy and fulfill his destiny. Torn between love and fear for his friend, Patroclus goes with him, little knowing that the years that follow will test everything they hold dear.