By: Jo Nesbo
Location: FIC NES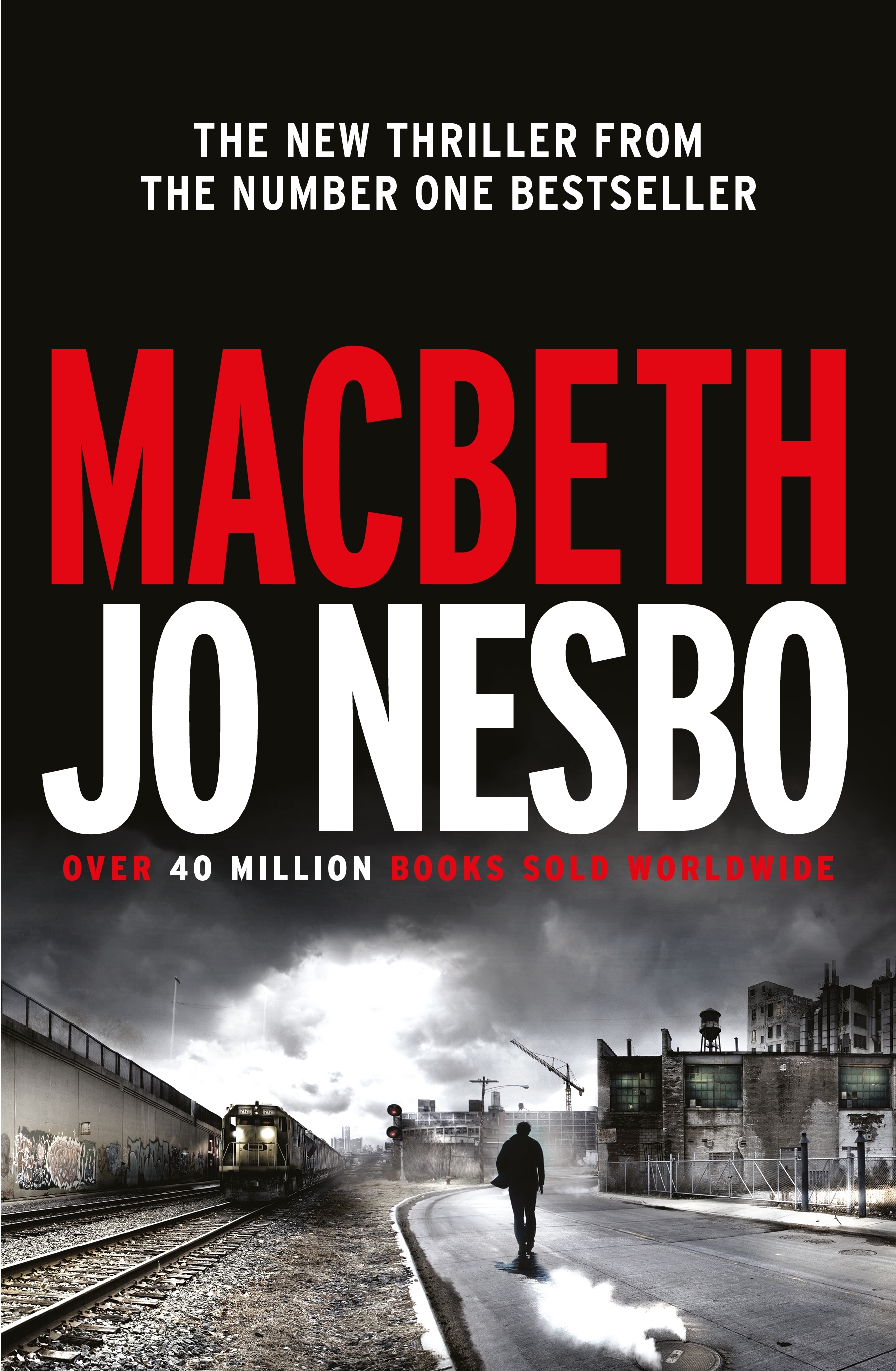 Genre: Retelling, thriller, mystery
Series: Hogarth Shakespeare
Set in a dark, rainy northern town, Nesbo's Macbeth pits the ambitions of a corrupt policeman against loyal colleagues, a drug-depraved underworld and the pull of childhood friendships. Get ready to helter-skelter through the darkest tunnels of human experience.
He's the best cop they've got.

When a drug bust turns into a bloodbath it's up to Inspector Macbeth and his team to clean up the mess.

He's also an ex-drug addict with a troubled past.

He's rewarded for his success. Power. Money. Respect. They're all within reach.

But a man like him won't get to the top.

Plagued by hallucinations and paranoia, Macbeth starts to unravel. He's convinced he won't get what is rightfully his.

Unless he kills for it.

"Nesbo puts his personal touches on Macbeth focusing on political ambition, greed, murder, and police procedures and corruption. I thought Nesbo's re-telling was clever, entertaining and intelligent. Nesbo's Macbeth was well written and well thought out. I can't imagine how much work it took to write such a re-telling. I think he pulled off the re-telling brilliantly.

I believe fans of Shakespeare's Macbeth will appreciate this book and also people who have not read Shakespeare's Macbeth will enjoy Nesbo's re-telling. In other words, I do not believe you need to be familiar with the original work to enjoy this version."- Debra