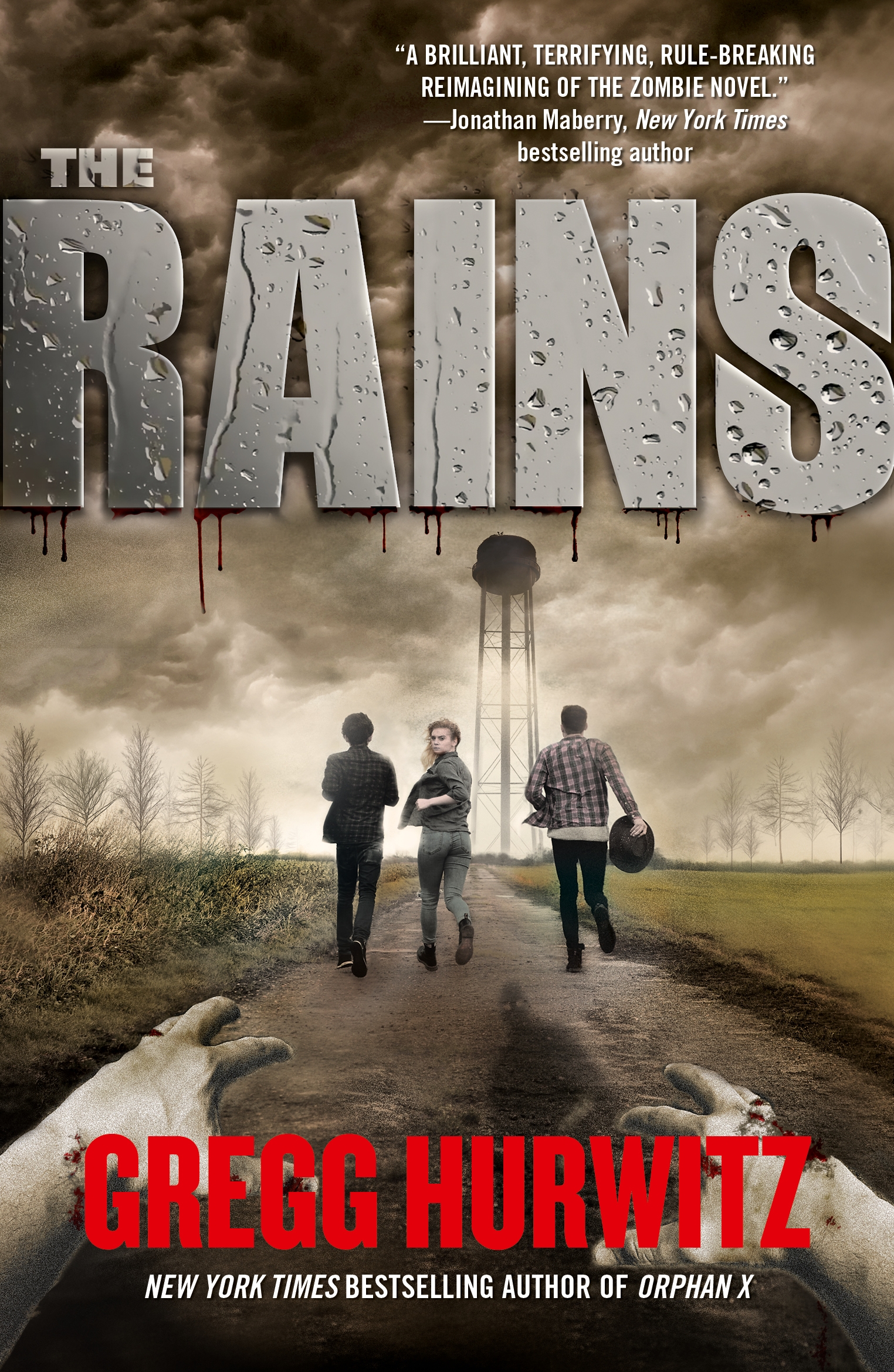 By: Gregg Hurwitz
Location: FIC HUR
Genre: Horror- Zombies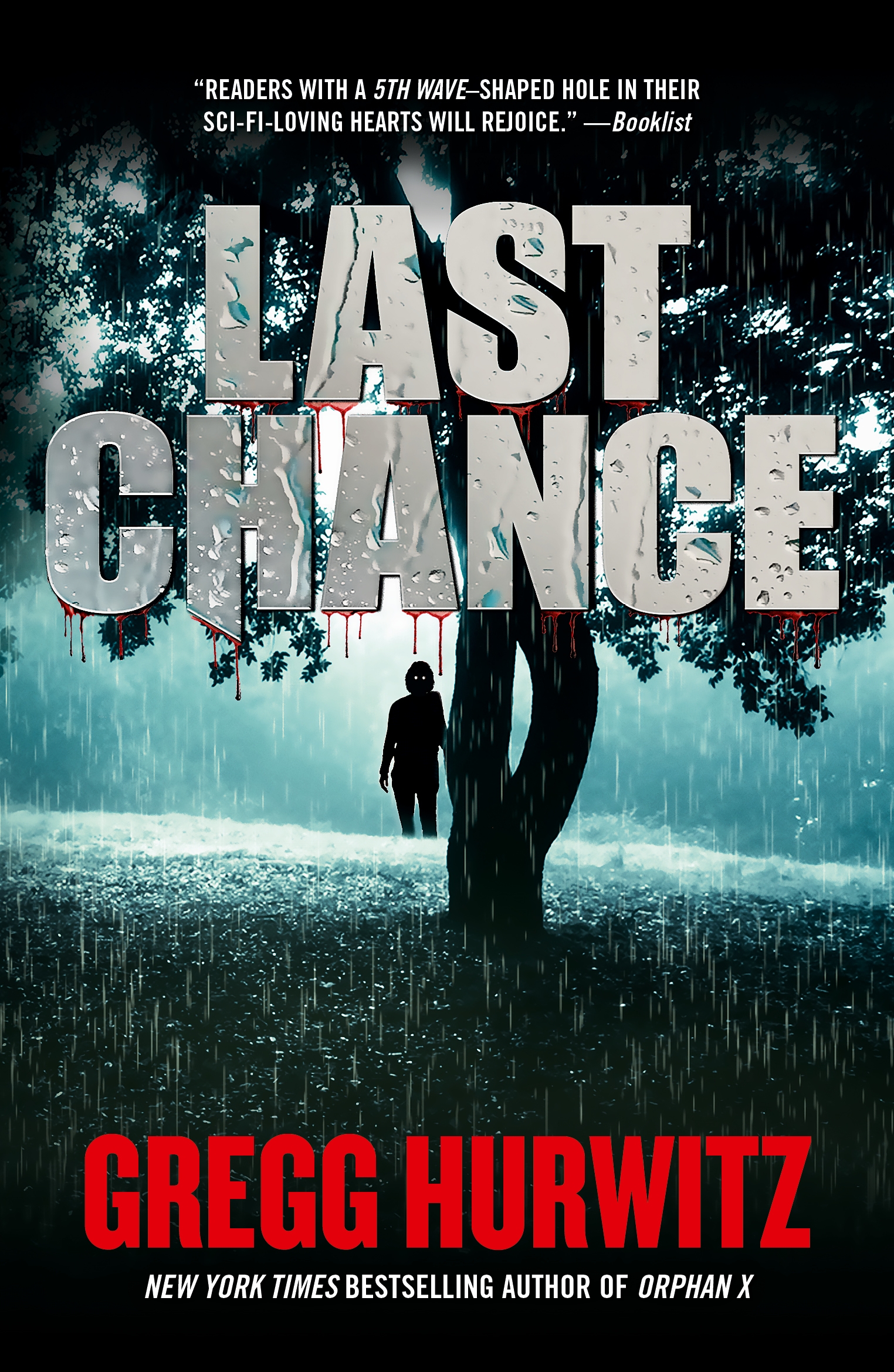 Series: RAIN #1 and #2
From the New York Times bestselling author of Orphan X and comics in the Batman, Wolverine, and Punisher universes comes this relentlessly thrilling adventure perfect for fans of The Walking Dead and The 5th Wave.
"Here's the deal: if you're a fan of zombie stories or if a zombie origin tale that puts a fresh spin on the genre sounds like it might interest you, then you're going to want to check out The Rains by Gregg Hurwitz. Double bonus for you too if you prefer books with a YA bent, as this is the author's first book in a new series targeting teen readers.



However, if you happen to be a science/biology geek or a stickler for common sense and logic, then this book is going to make you cry."- Mogsy- Goodreads.com
In one terrifying night, the peaceful community of Creek's Cause turns into a war zone. No one under the age of eighteen is safe. Chance Rain and his older brother, Patrick, have already fended off multiple attacks from infected adults by the time they arrive at the school where other young survivors are hiding. Most of the kids they know have been dragged away by once-trusted adults who are now ferocious, inhuman beings. The parasite that transformed them takes hold after people turn eighteen—and Patrick's birthday is only a few weeks away.

Determined to save Patrick's life and the lives of the remaining kids, the brothers embark on a mission to uncover the truth about the parasites—and what they find is horrifying.

Battling an enemy not of this earth, Chance and Patrick become humanity's only hope for salvation.
A brilliant, terrifying, rule-breaking reimagining of the zombie novel.

"
Jonathan Maberry, New York Times bestselling author