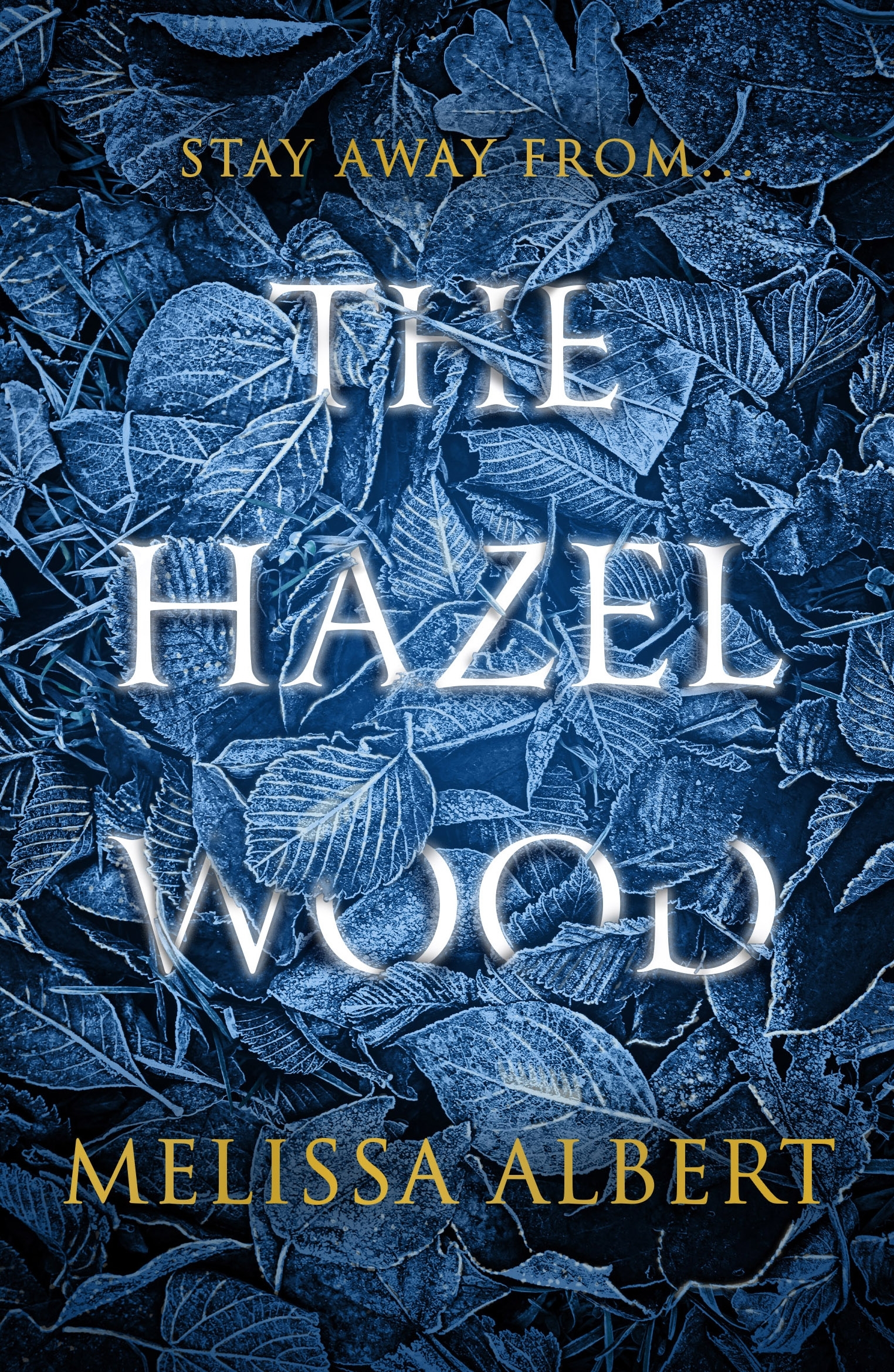 By: Melissa Albert
Location: FIC ALB
Genre: Fantasy
Series: Hazel Wood #1
This is what the author says about her book..
Hello, and thank you! The book was inspired by my obsession with classic portal fantasy, fairy tales, and contemporary-set fantasies like The Magicians; by an image I had in my head of a fairy-tale character breaking into the real world; and by my infatuation with general spec-fic weirdness: doors to the unknown, books that might be cursed, stories that live and breathe...- Melissa
A bewitching debut YA thriller crossed with the darkest of fairytales . . .
"She talked like a woman who knew more books than people."
Seventeen-year-old Alice and her mother have spent most of Alice's life on the road, always a step ahead of the strange bad luck biting at their heels. But when Alice's grandmother, the reclusive author of a book of pitch-dark fairy tales, dies alone on her estate - the Hazel Wood - Alice learns how bad her luck can really get. Her mother is stolen away - by a figure who claims to come from the cruel supernatural world where her grandmother's stories are set. Alice's only lead is the message her mother left behind: STAY AWAY FROM THE HAZEL WOOD.

To retrieve her mother, Alice must venture first to the Hazel Wood, then into the world where her grandmother's tales began.
"Look until the leaves turn red, sew the worlds up with thread. If your journey's left undone, fear the rising of the sun."